C620 H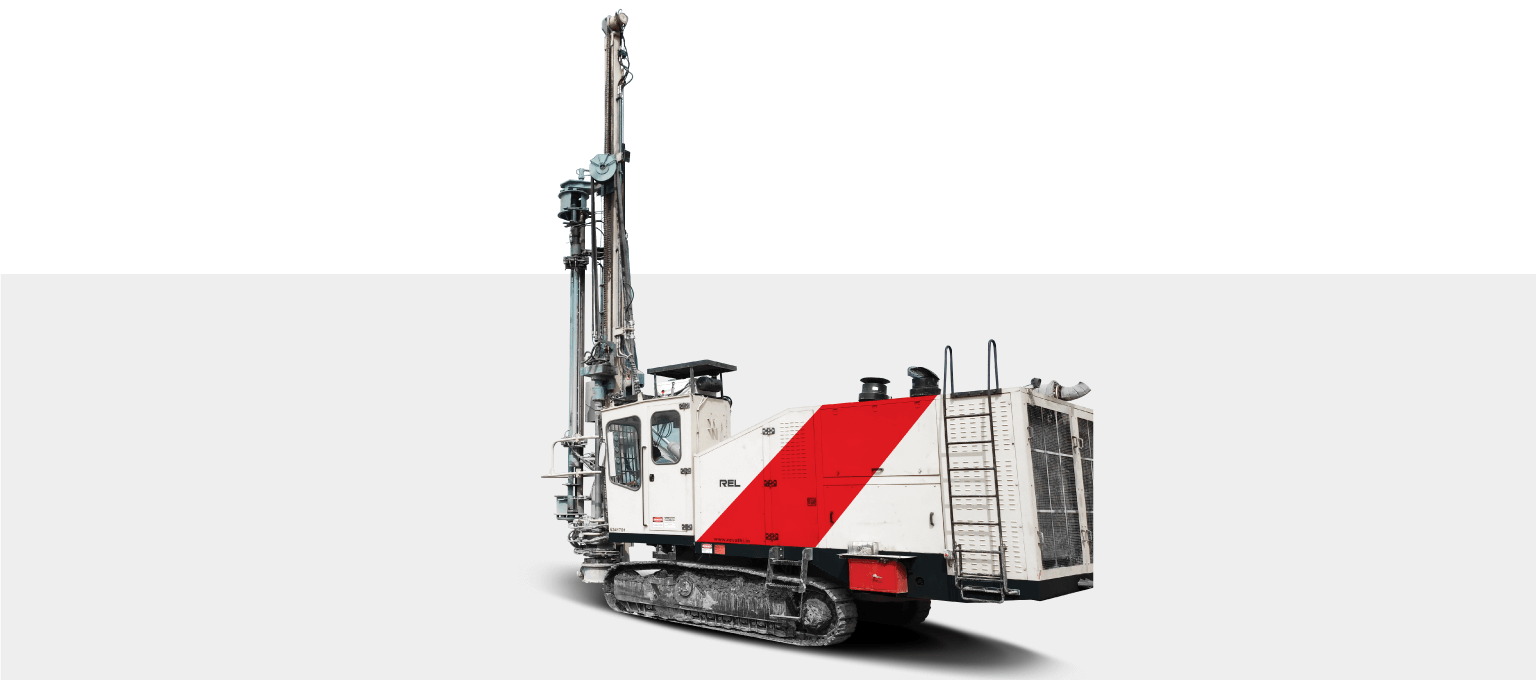 The C620H Jack-less Down the Hole Drill is designed to drill holes ranging from a diameter of 4-1/2 inch (114.3mm) to 6-1/2 inch (165.1mm) to a maximum depth of 118 ft (36m). The C620H is built for high efficiency and productivity to drill in medium to hard Limestone, Dolomite quarries and Aggregate mines.
Robust yet compact design provides it with better manoeuvrability in tight corners and higher spacing – burden range.
Available in standard Hydraulic, Electric over Hydraulic and Fully Autonomous options based on your mining needs.
Operating at rated speed and lower load factor assures longevity of the engine, that produces abundant power to work under extreme conditions.
SPECIFICATION
Imperial
Metric
Drilling Diameter
4-1/2 to 6-1/2 inch
114 to 165 mm
Pipe Size
3-1/2 to 4-1/2 inch
88.9 to 114.3 mm
SP - Single Pass depth
Mast
19 ft 8 inch
6 m
MP - Multi Pass depth
Mast 5 POD
118 ft
36 m
Compressor
750 cfm – 250 psi
21.2 m3/min -17.2 bar
Pull Down Capacity
9000 lbs
4083 Kg
Pull Up Capacity
11000 lbs
4990 Kg
Feed Rate Rapid
196 ft/min
59.8 m/min
Rotary Torque
35400 in-lbs
4000 Nm
Rotary Speed
0 to 70 rpm
Engine
415 HP
309 kW
Undercarriage
Triple Grouser with 450mm width & sufficient rollers
Ground Bearing pressure
14.5 psi
100 kPa
Speed in slope / Plain
0.9 / 1.86 mph
1.5 / 3.0 km/hr